First Unitarian Universalist Church of Essex County
About Our Minister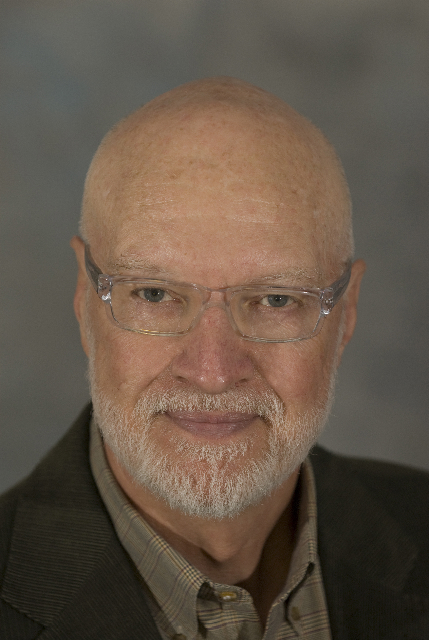 Rev. Darrell Berger has served the First Unitarian Universalist Church of Essex County since 2008. He was born in Toledo, Ohio and attended Vanderbilt University and Vanderbilt Divinity School, where he majored in preaching and worship. He served churches in rural North Carolina, suburban Boston and New York City's Upper West Side before coming to Orange.
Rev. Berger's theology is radically eclectic. Sermon topics range from the Judeo-Christian-Islamic tradition, to eastern religions, to philosophy and poetry, all toward the goal of bringing peace and justice to the world by actively working for it in the local community.
He has been engaged in historic preservation, having served three congregations with buildings over a hundred years old. He has worked as a community educator for New Jersey Citizen Action and was a founding member of the Industrial Areas Foundation project on Manhattan's Upper West Side. He is an honorary member of the Unitarian Church in Prague, for his assistance in linking that congregation to the Unitarian Universalist Association in the U.S.A.
He is married with one daughter, two dogs and two cats. He is a volunteer tour guide at the Yogi Berra Museum and Learning Center in Little Falls and has written extensively about baseball.
---